Hustler™
Hustler™
Patent #: PPAF
Botanical Name: Hibiscus rosa-sinensis 'RH-10' PPAF
HARDINESS:
9
POT SIZE:
1 Gallon & 2 Gallon & Deco
SIZE:
4' H x 5' W
SPACING:
4-5'
PRUNE:
As needed and desired to maintain shape
PLANT FOOD:
Hollywood Hibiscus need to be fed with a balanced or low phosphorous fertilizer. Apply slow release once per year in early Spring.
MULCH:
Keep a layer of mulch around the base of the plant year-round to conserve water and reduce weeds
IDEAS FOR USE:
A plant known for its vibrant color scheme, long-lasting blooms and outstanding bud and bloom counts; are perfect to add to your landscape as colorful tropical annuals, and also make beautiful container plants to display on your patio or around your pool.
BLOOM TIME
Spring until First Frost
WATER
Keep soil moist until established
LIGHT
Full Sun - 6 of more hours of direct sunlight daily
Keep your eye on this one, friends: THE HUSTLER's star is rising fast, and he's enjoying every second of the trip! His slick good looks and smooth lines charm all the ladies, and he means those sweet words…he really loves love. But he's got his eye on the prize, working hard to make it in Hollywood, pounding the pavement and looking for his shot. Until his big break arrives, he's happy playing supporting roles, hanging with his pals ROCK STAR™ and PLAYBOY™, and dancing the night away with POP STAR™. He just knows he's meant to be a star…but until then, he'll keep scrapping, charming the ladies, hanging with his friends, and hustling his agent for his star role.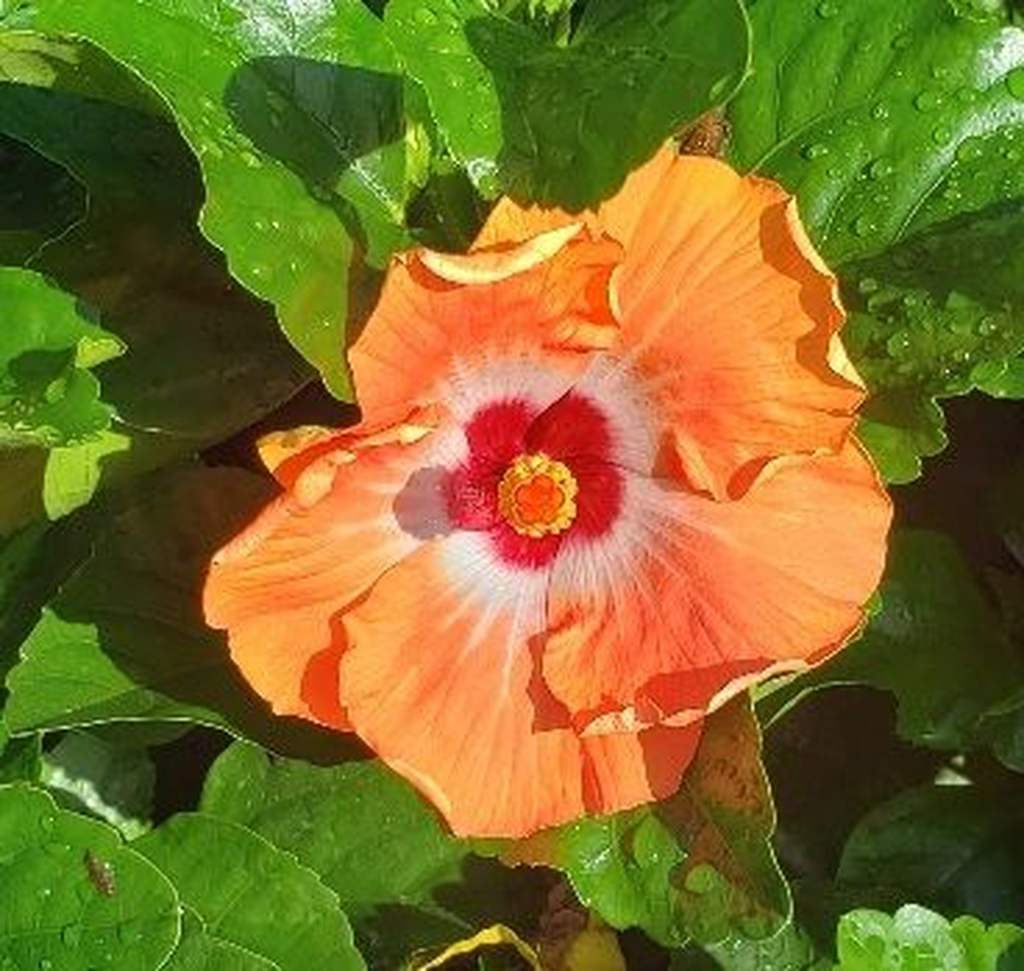 You May Also Like