Gossip Queen™
Patent #: PP31238
Botanical Name: Hibiscus rosa-sinensis '14025' PP31238
HARDINESS:
9
SIZE:
4' H x 5' W
PLANT FOOD:
Hollywood Hibiscus need to be fed with a balanced or low phosphorous fertilizer. Apply slow release once per year in early Spring.
IDEAS FOR USE:
A plant known for its vibrant color scheme, long-lasting blooms and outstanding bud and bloom counts; are perfect to add to your landscape as colorful tropical annuals, and also make beautiful container plants to display on your patio or around your pool.
BLOOM TIME
Spring until First Frost
WATER
Keep soil moist until established
LIGHT
Full Sun - 6 of more hours of direct sunlight daily
GOSSIP QUEEN is always front and center reporting all the news from the red carpet. Her stunning orange petals and electric pink center get the juiciest conversations going. Her army of bees keeps her well informed, so if it's happening in Hollywood, she knows about it and will make sure you do too. It's always a little rowdy when GOSSIP QUEEN hangs out with FIRECRACKER, WILD CHILD, and SOCIALITE and while they're supposed to be the ones covering the premiers and parties, they look so great together that even the big stars want pictures with them.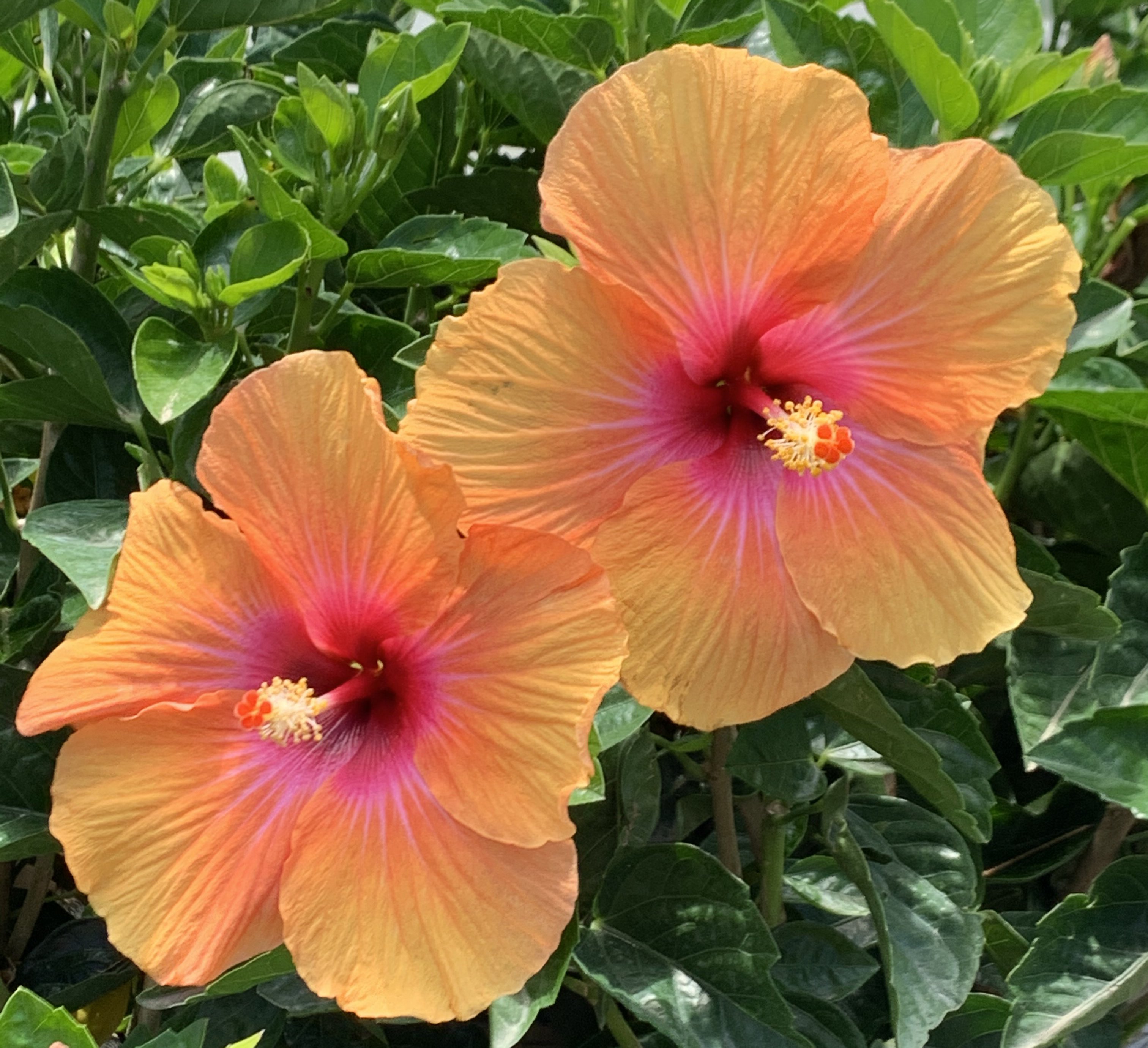 You May Also Like