Rock Star™
Rock Star™
Patent #: PPAF
Botanical Name: Hibiscus rosa-sinensis 'MH-05' PPAF
HARDINESS:
9
POT SIZE:
2 Gallon & Deco
SIZE:
4' H x 5' W
SPACING:
3-4'
PRUNE:
As needed and desired to maintain shape
PLANT FOOD:
Hollywood Hibiscus need to be fed with a balanced or low phosphorous fertilizer. Apply slow release once per year in early Spring.
MULCH:
Keep a layer of mulch around the base of the plant year-round to conserve water and reduce weeds
IDEAS FOR USE:
A plant known for its vibrant color scheme, long-lasting blooms and outstanding bud and bloom counts; are perfect to add to your landscape as colorful tropical annuals, and also make beautiful container plants to display on your patio or around your pool.
BLOOM TIME
Spring until First Frost
WATER
Keep soil moist until established
LIGHT
Full Sun - 6 of more hours of direct sunlight daily
Peace, love, and rock 'n roll…ROCK STAR™ makes beautiful music, whether playing for 20,000 fans or singing sweet tunes with his best buds. While the music biz craves glitz and glam, his old soul and big heart make him a real star. He's quick with cash to support his favorite causes, and he'd rather skip the clubs to teach school kids how to jam. You'll find him crushing on First Lady™, writing secret love songs he's too nervous to share, hoping to catch her eye at a concert. Social Butterfly™ makes him go to all the hot parties—she knows he needs to be seen by his fans! But he'd rather hang out with his BFF Earth Angel™, watch old Gene Kelly movies, and cook her a fab meal. With his sultry good looks, non-stop brain, and crazy talent, you'd never know—ROCK STAR's actually a little shy. His fans love his tunes, but they especially love his heart.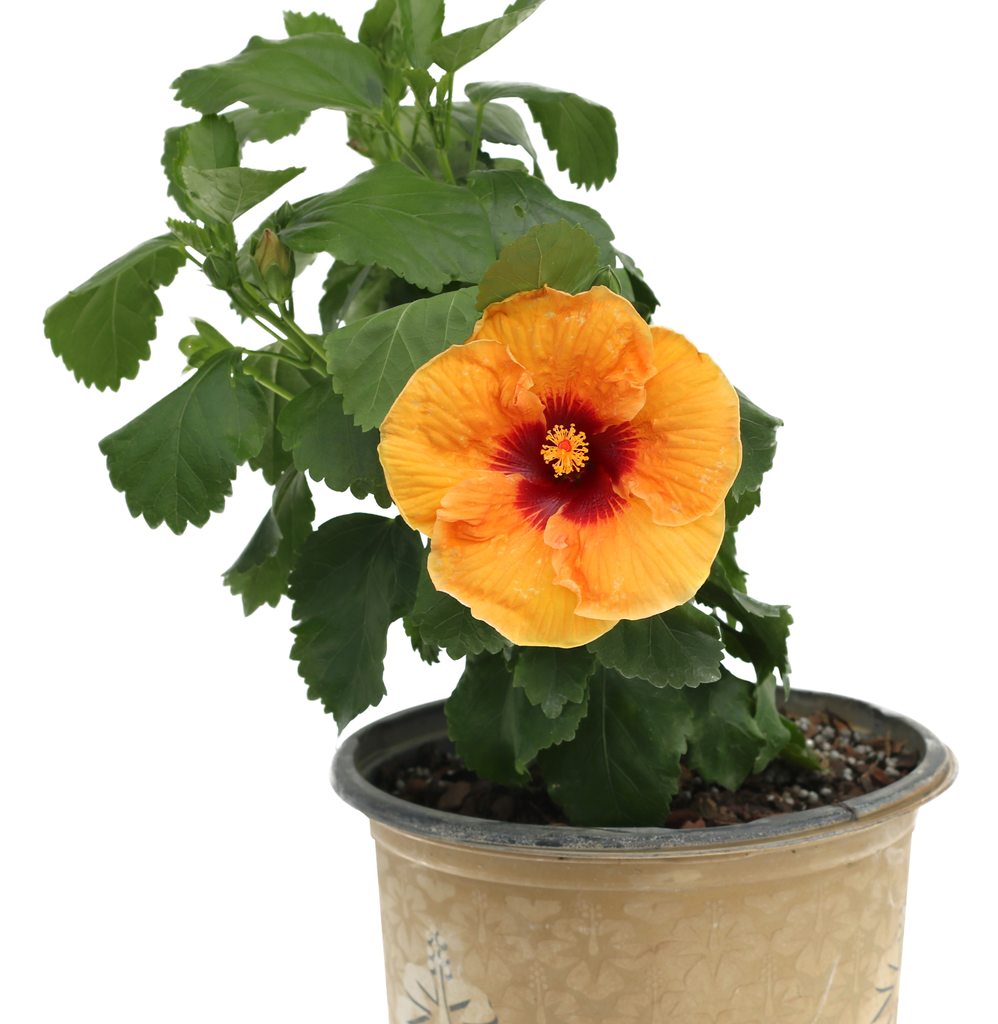 You May Also Like