America's Sweetheart™
America's Sweetheart™
Patent #: PPAF
Botanical Name: Hibiscus rosa- sinensis '19110'
HARDINESS:
9
POT SIZE:
1 Gallon & 2 Gallon
SIZE:
4' H x 5' W
PLANT FOOD:
Hollywood Hibiscus need to be fed with a balanced or low phosphorous fertilizer. Apply slow release once per year in early Spring.
IDEAS FOR USE:
A plant known for its vibrant color scheme, long-lasting blooms and outstanding bud and bloom counts; are perfect to add to your landscape as colorful tropical annuals, and also make beautiful container plants to display on your patio or around your pool.
BLOOM TIME
Spring until First Frost
WATER
Keep soil moist until established
LIGHT
Full Sun - 6 of more hours of direct sunlight daily
There's a reason we all love AMERICA'S SWEETHEART™. Sure, she's stunningly gorgeous, but who knew the most in-demand Hollywood star could be so relatable? She makes everyone feel like they're her best friend, because she charms the pants off even the biggest studio curmudgeon. But only her tight circle of friends, like FIRST LADY™ and EARTH ANGEL™, know her real hopes and dreams. Her quick wit and self-deprecating humor make her a favorite guest on the late-night circuit. Underneath her pretty, sparkly exterior, though, is a keen intellect—she's law school-trained to make sure her contracts serve her well. After all, the girl-next-door donates millions to her hometown, taking care of the people who helped her become a star.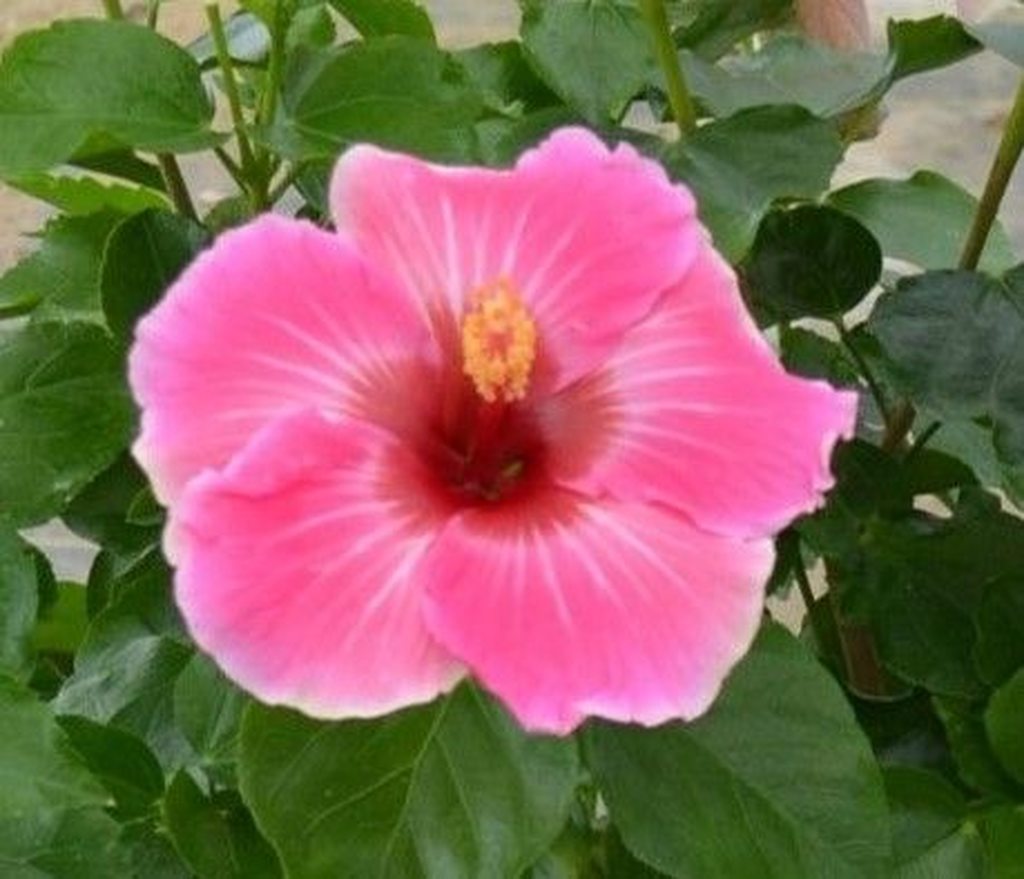 You May Also Like