BLOOM TIME
Spring, Summer & Fall
WATER
After established, water when top 1 inch of soil is dry; well drained soil.
LIGHT
Full Sun - 8 or more hours of direct sunlight daily
It has a slightly more upright habit with bright yellow flowers that fade quickly to a pastel cream color. The yellow color stays more intense during cooler times of the year.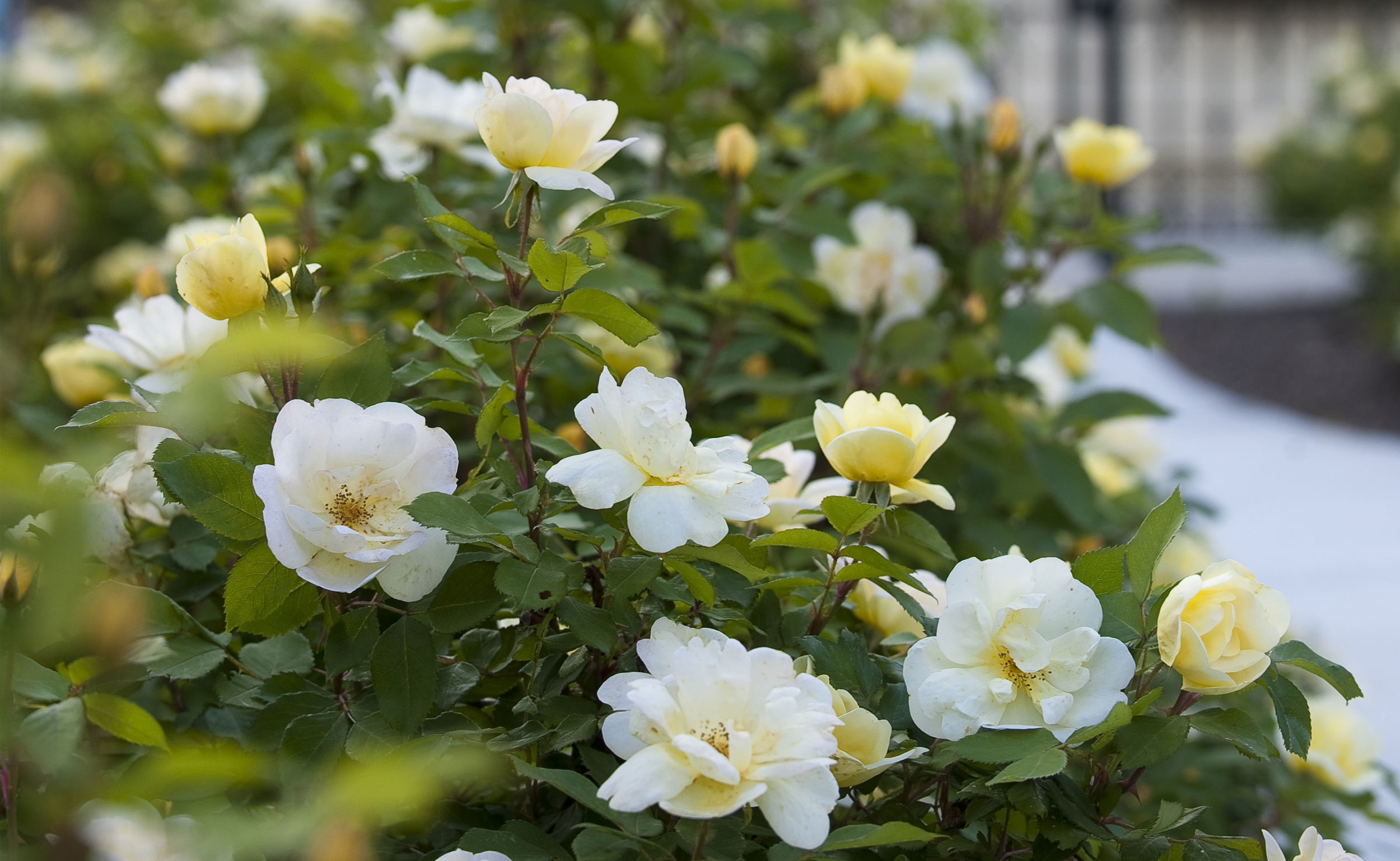 You May Also Like