Bee Sweet® Shrub Rose, Honeycomb™
Bee Sweet® Shrub Rose, Honeycomb™
Botanical Name: Rosa 'CC925-18' Honeycomb™
HARDINESS:
Zones 5-9
POT SIZE:
1 Gallon
SIZE:
3-4'
PLANT FOOD:
Fertilize in the spring after growth has started. Repeat every six to eight weeks, as growth requires.
IDEAS FOR USE:
Loads of full ruffled flowers adorn this beautiful bushy plant. Its attractive rounded habit is clothed with an abundance of glossy green clean leaves, perfect for the poolside, patio or landscape.
BLOOM TIME
Spring, Summer & Fall
WATER
Water twice a week for until it starts growing. Water roses during dry periods, for continuous blooming throughout the growing season.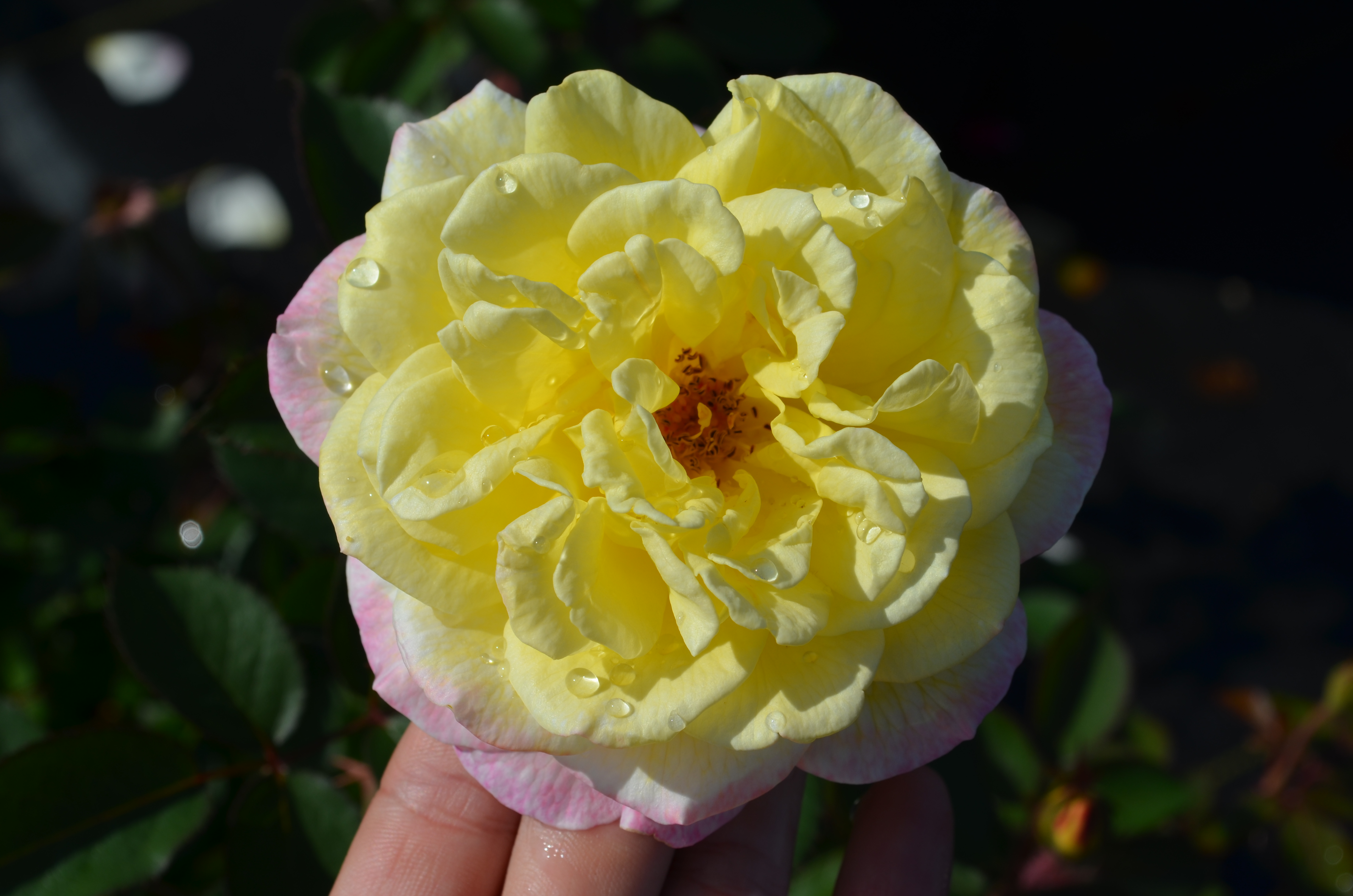 You May Also Like