Creating Awe in the Outdoor Room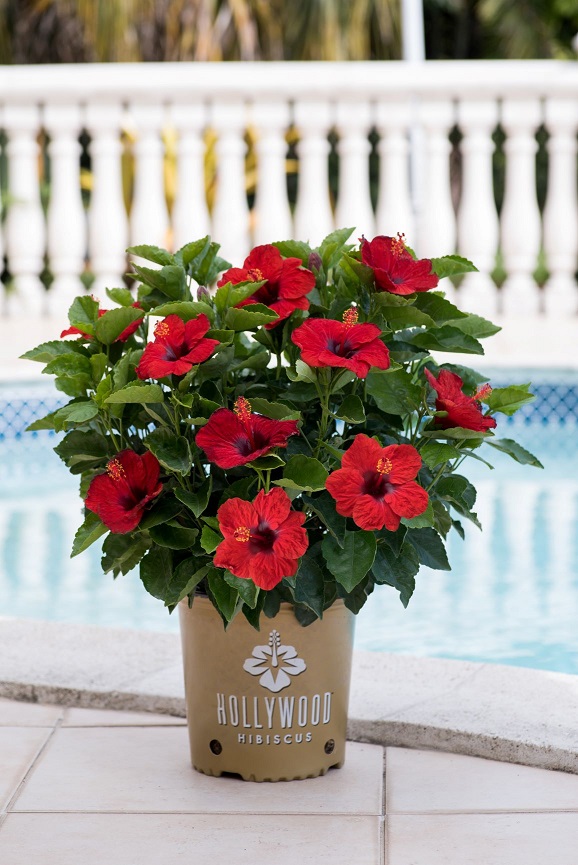 Hot off the presses!
It's always a treat to be featured in a respected industry publication and our Hot Shot Hollywood Hibiscus is setting new standards, showcased in this month's Green Profit Magazine. Editor-at-Large Ellen C. Wells suggests our Hot Shot as one of those Perfect Plants for Poolside in her cover story, Creating Awe in the Outdoor Room. We couldn't agree more about Hot Shot or any of our other 21 varieties of show-stopping Hollywood Hibiscus!
Check out all the great information from Green Profit Magazine by viewing the June 2019 issue here. Keep your eyes out for Hot Shot!








‹ Back