WATER
Water deeply, regularly during first growing season to establish an extensive root system. Reduce frequency once established.
LIGHT
Best color in full sun.
With its unique color combination this is an eye catching and easy care shrub. New spring foliage starts out a vibrant coral and ages to a ruby red that lasts into fall. Useful as a vertical element in borders, landscapes or containers.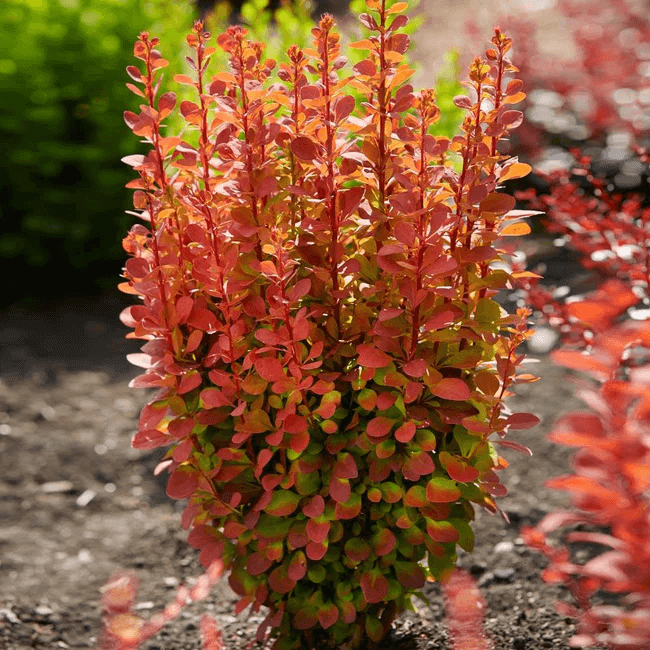 You May Also Like