'

Barley Blue

'

Agapanthus

Botanical Name: Agapanthus praecox
POT SIZE:
1 Gallon
SIZE:
1' H x 1 1/2' W
PLANT FOOD:
Apply slow release once per year in early Spring
IDEAS FOR USE:
Agapanthus are beautiful upright perennials that are easy to grow, deer resistant, drought and heat tolerant. Agapanthus are perfect to add color and texture to the landscape. You can plan to use them as a focal point, or as a stunning backdrop in a layered garden. They are perfect to place in front of a wall, or along a pathway or fence. Agapanthus are also great for patio planters as either a single planting or planted in combination with colorful annuals or perennials.
BLOOM TIME
Spring until first frost
WATER
Keep soil moist until established
LIGHT
Full Sun-6 of more hours of direct sunlight daily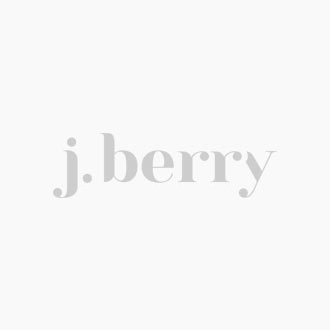 You May Also Like