Jim Berry Speaking at FNGLA
'

s Landscape Show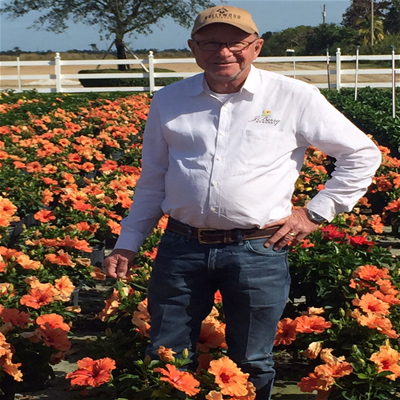 Jim Berry is a presenter in the Plant Showcase: It's All About the Plants! workshop at the 2018 FNGLA Landscape Show in Orlando, FL.
The 2018 Landscape Show, hosted by FNGLA will be October 4-6, 2018 at the Orange County Convention Center, Orlando, FL.
Don't Miss Jim's Speech!
It's All About Plants! workshop
Thursday, October 4, 2018
9:00AM - 12:00PM
Follow the registration link below for more information!
Check out our Events section for future events!
‹ Back